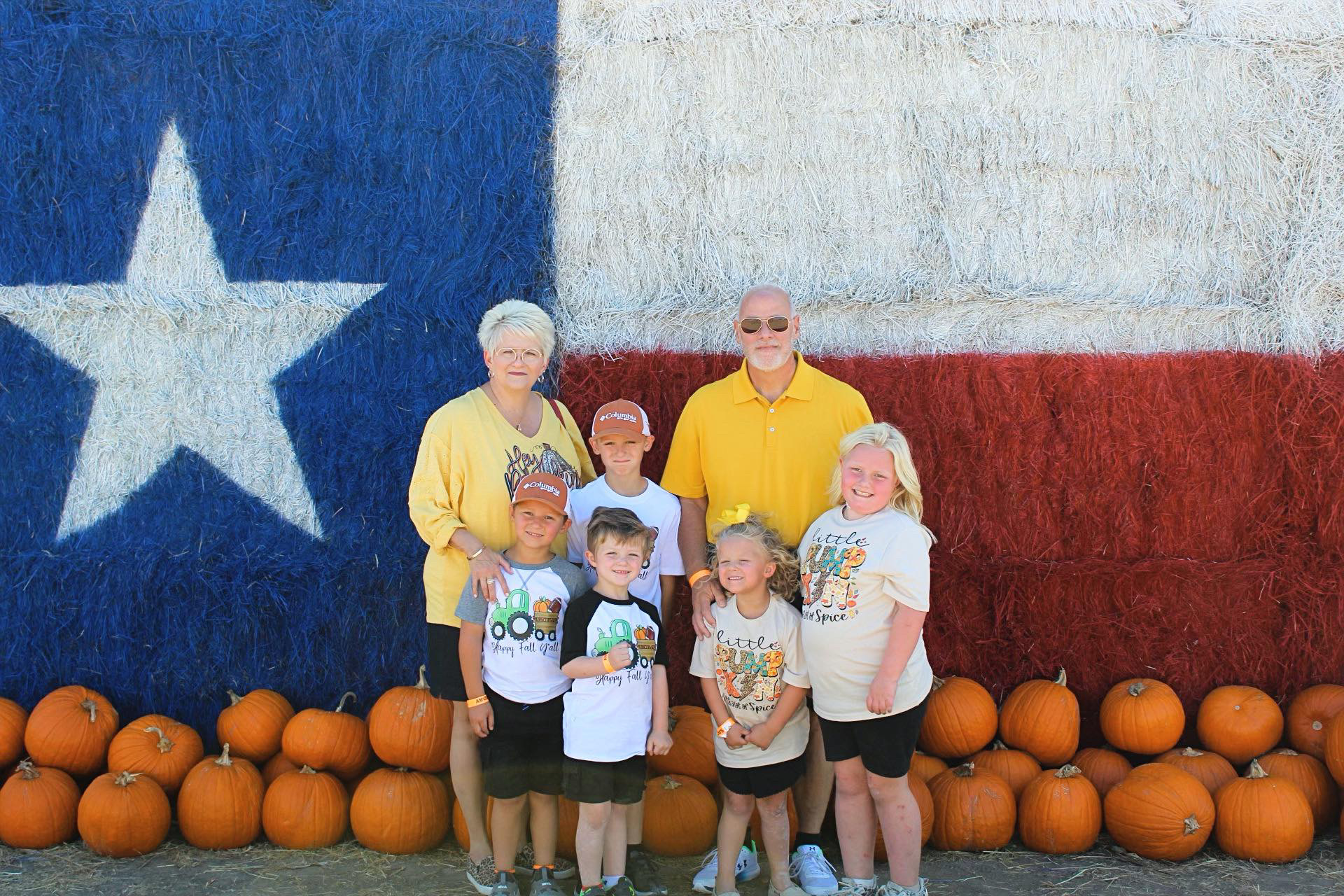 **REDUCED admission for our final weekend! Just $11/person November 11th-13th!**
🎃 JOIN US FOR OUR 1ST ANNUAL PUMPKIN FESTIVAL! 🎃 Now with an extended weekend through November 13th!
We will be open Fridays, Saturdays & Sundays from September 24th through November 13th 🎃
There will be farm animals 🐐, slides 🤩, beeline mini zip lines 🐝 , Pumpkin Jump Pillow 🎃, Cattle Drive barrel train rides 🚜,lots of 🎃 photo ops, and of course lots of Pumpkins! 🎃 Oh, and you can aim and shoot pumpkins at 70+ mph with our Pumpkin Cannons! (Additional cost) 🎃💨 There are 20+ FUN activities for all ages!
We will have fresh squeezed lemonade 🍋, burgers 🍔, hot dogs 🌭 fresh popped kettle corn🍿 and Kona Ice 🍧! Outside food and drinks are welcome too! We have plenty of shaded seating!
DATES:
September 24th to November 13th 2022
ADMISSION:
$11 per person
(2 & under are free)
Includes over 20+ activities at the farm for all ages!
Tickets can be purchased at the farm!