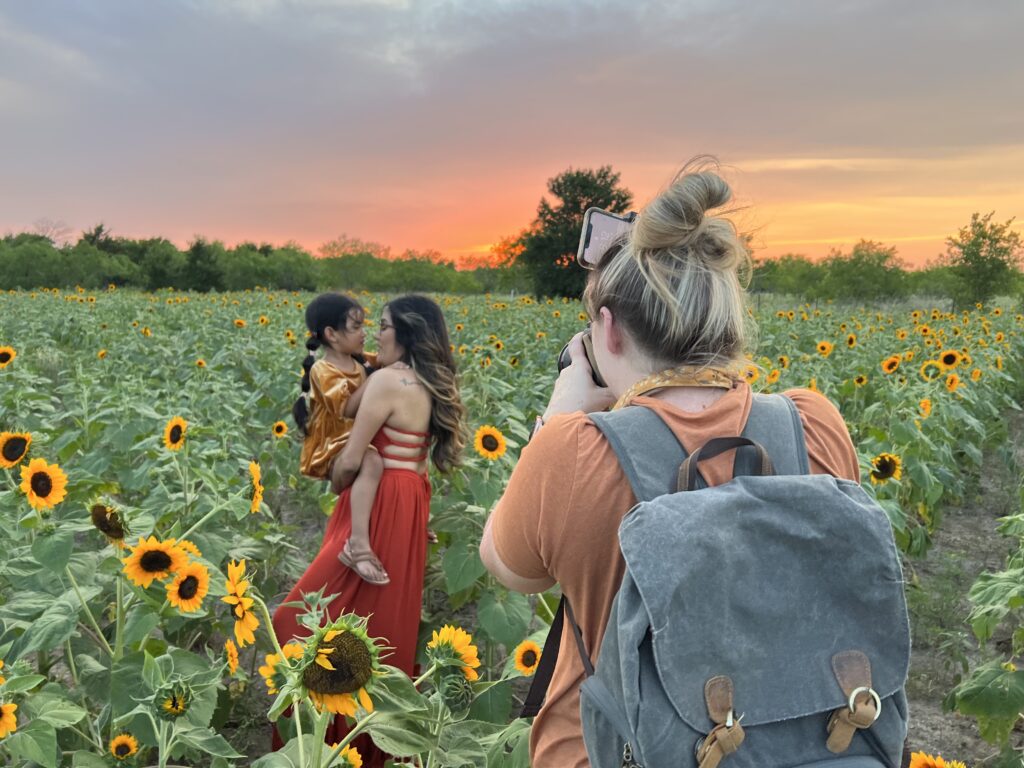 **This only applies to Professional Photographers that are being PAID for their services**
Regular customers, taking their own photos, do not need a photographer's pass.

2022 Pumpkin Festival Photographer Passes are $50 for the season.
The Photographer's Pass is good for September 24th through November 6th, 2022.

Photographer Fees on the farm:
General admissions for all guests will be required during our festival hours (Fridays 1pm-6pm & Saturdays 10am-6pm & Sundays 12pm-6pm). The photographer pass will get ONLY the photographer in for free.

No admission fee is required for you or your clients if you visit outside of the festival hours by appointment.
(You must make an appointment to visit the farm outside of Festival Hours by sending us an email to:
[email protected]
and getting a confirmed appointment return email) We limit each time slot to a maximum of 3 photographers to ensure there is plenty of room for the photos to be taken.
We can not guarantee the bloom dates and quality of the sunflower field
(stay tuned to our social media for updates on the fall Sunflower field. We are dealing with a terrible drought currently)
. We will be posting regular updates via social media and our website. Please stay posted to those for the updates. 
We will also have NO U-PICK PUMPKIN PATCH unfortunately due to the severe drought. We will however, have beautiful pumpkin photo ops and displays around the farm for your use.

If you have any questions, please let us know by contacting us. We have a beautiful property that you are welcome to utilize!

Thanks for considering our farm for your Photography Sessions!