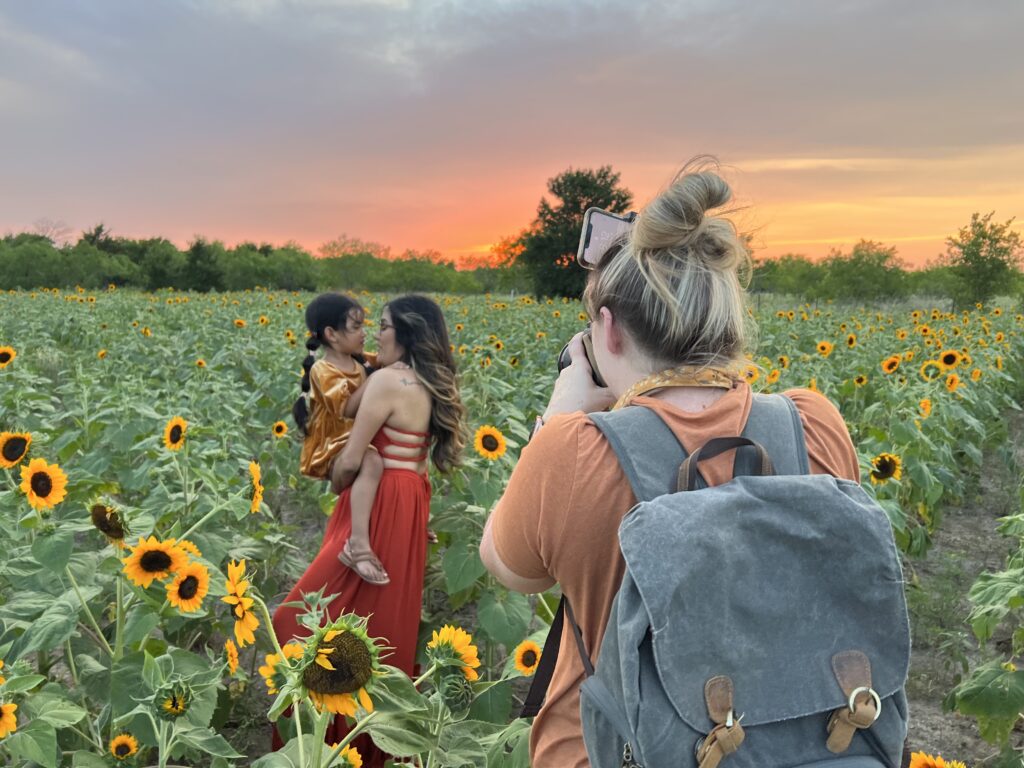 **This only applies to Professional Photographers that are being PAID for their services**
Regular customers, taking their own photos, do not need a photographer's pass/scheduled session.
Use Western Belle Farm for all your fall photoshoot backdrops! We have all the pumpkins and photo ops y'all need!
We bring in THOUSANDS of pumpkins and work hard to create beautiful photo ops around the farm. The best part of the Photographer Session time slots? You don't have to fight the crowds for a clear background!
Pumpkin Festival 2023 Photographer Sessions are $20 per (1) hour time slot.
How it works:
1. Pick a time slot to purchase a Photographer Session on our ticketing website
2. Show the ticket upon arrival to the farm
3. Sessions are available Tuesday-Thursday evenings
4. There is a limit of 4 photographers at the farm at any one time  to ensure plenty of space
5. We are flexible with reschedules if needed
6. If you don't want to come Tuesday-Thursdays, you are welcome to pay general admission and enter the farm during regular festival hours. Please keep in mind there will be other guests at the farm and Western Belle can not guarantee the space/time you may need. If you choose this option, we highly recommend coming right at opening or 1 hour before close!
If you have any questions, please let us know by contacting us. We have a beautiful property that you are welcome to utilize!

Thanks for considering our farm for your photography sessions!