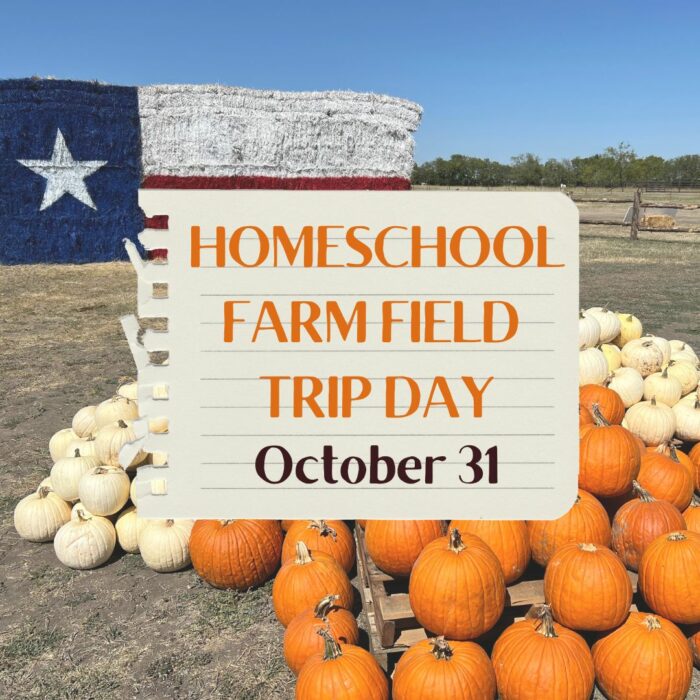 ✏️  HOMESCHOOL DAY  ✏️
Due to many requests, we decided to have a specific day for our Homeschool families to have a field trip to our farm!
🗓️  TUESDAY, OCTOBER 31st from 9:00am to 1:00pm 
🤸🏼‍♂️ All farm activities are included and will be open for "free play" except for our apple & pumpkin cannons.
🚜 Wagon rides & Pumpkin life cycle lessons will be every hour, on the hour! 
Cost: $6 per person
(Ages 2 & under are free)
🎟️ Pre-purchased tickets are required and available NOW! 
👉🏽 Please note: we will NOT have concessions open. You're welcome to bring in your own food/drink. We WILL have bottled drinks and  Mini Melts for sale in our General Store. 🤠
If you already have a field trip scheduled for another day, and you'd like the "free play" option of the Homeschool Day instead, please email us and we can change your date! ☺️