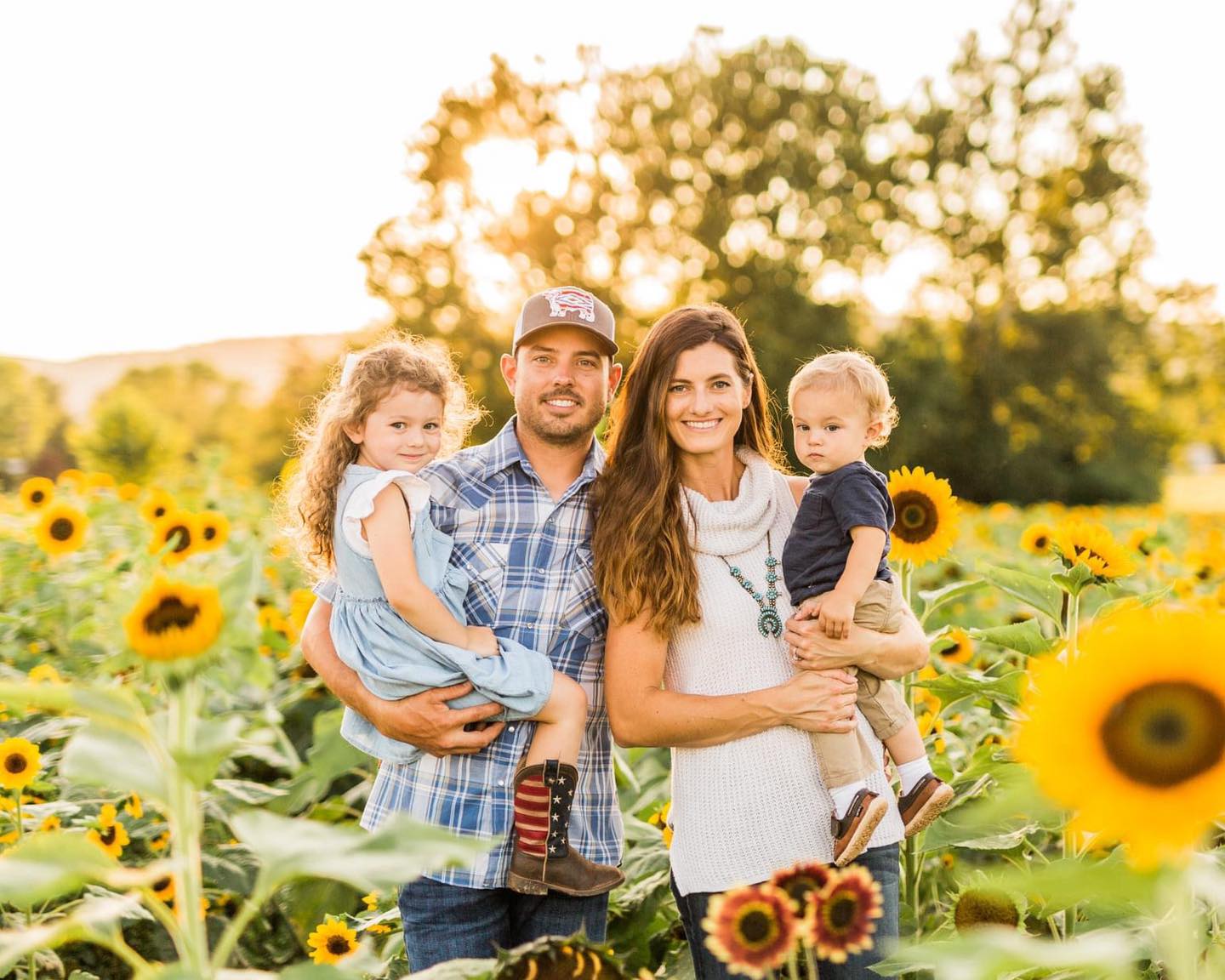 Hi y'all! We are Brandon & Taylor Huffman. We are 4th generation farmers and while we may be new to the Waco Texas area, we aren't new to farming.
We farmed 450 acres of crops and owned and a pumpkin patch business for the last 6 years. We recently decided that our young family needed to make some changes to ensure that we were able to raise our children ourselves and to have more quality time together.
So we sold most everything we owned, downsized our lives and moved ourselves to West, TX!
We already love this small community and we can't wait to become a part of it. We've met so many kind people and we already feel quite "at home".
We are so excited to share that we will be opening up our new farm "Western Belle" to the public in 2022! Stay tuned for upcoming events on the farm! We can't wait to meet y'all!
I'll give you a few hints of what to look forward to
Follow along as we build out the farm and share updates by giving us a "like" on Facebook & a follow on Instagram: @WesternBelleFarm