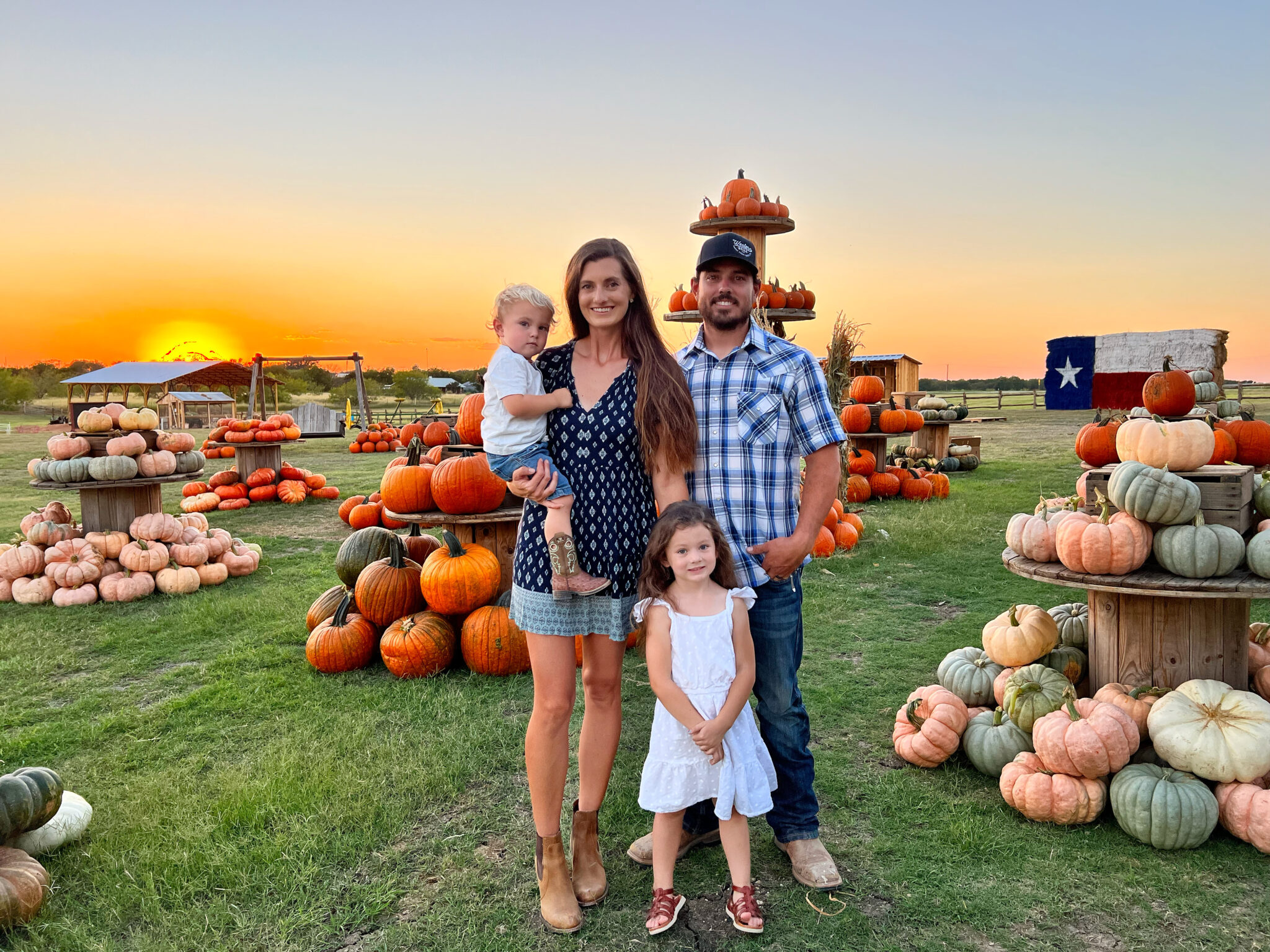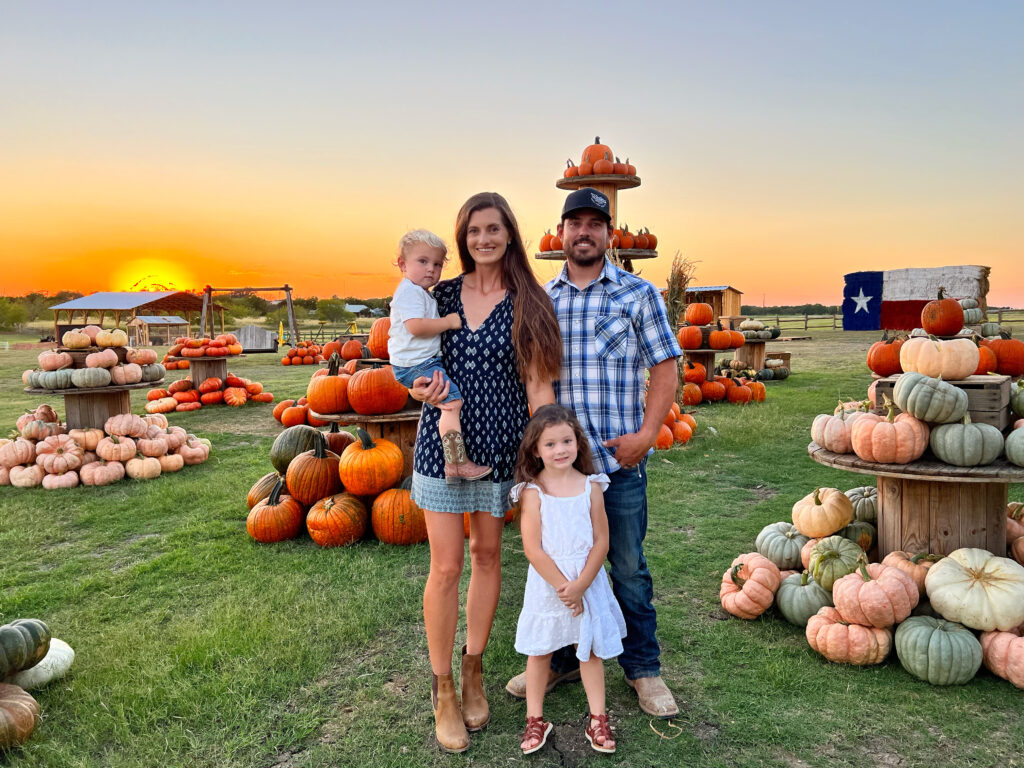 OPENING WEEKEND AT THE FARM
Happy 1st day of FALL! Our farm is decorated with thousands of pumpkins & our family is so excited to welcome y'all for some fun on the farm!
It sure doesn't feel like fall though- We've updated our hours for the weekend to give y'all some relief
Come celebrate fall & OPENING WEEKEND at the farm with special events plus over 20+ activities!
SPECIAL EVENTS:
Teachers are free all weekend (with an ID)
FREE face painting Saturday 11:00AM – 2:00PM
LIVE music by the Donna Beckham Trio Saturday 12:00PM – 2:30PM
Tony's Backyard BBQ
&
Kona Ice of Waco
will be at the farm
We have 20+ FUN activities included in your admission:
Beeline Mini Ziplines
Cattle Drive Barrel Train
Pumpkin Jump Pillow
Hayrides
Round Bale Rollers
Farm Animals
Duck Races
Barn Slides
Pony Hop Races
Thousands of pumpkins on festive displays
Lots of Photo Ops & much more!
Everyone will have a BLAST at the farm, literally! Come SHOOT apples & pumpkins with our Pumpkin
& Apple
Cannons!
We will also have our refreshing Fresh Squeezed Lemonade
Kettle Corn
hot dogs
& hamburgers
& much more!
HOURS: EXTENDED DUE TO THE TEMPS
Saturday: 9:00AM to 7:30PM
Sunday: 9:00AM to 6:00PM
Admission is just $14 per person
(2 & under are free)
Tickets can be purchased online or at the farm
We are located just 10 minutes north of Waco and 1 hour and 15 minutes south of DFW.
Address of the farm: 7929 Heritage Parkway, West, TX 76691
SUNFLOWER FIELD UPDATE
Sadly, we are STILL battling a record drought at the farm. We were late to plant our sunflowers as we didn't have any moisture at all in the ground. Once we did in mid-August, we planted them. Our sunflowers have only had about 2" of rain and while they were off to a good start, they are now struggling as it's been over 3 weeks since they've had rain. We are trying to stay optimistic but the field isn't looking like it will reach height and a full bloom. There will be NO sunflowers at the farm for opening weekend. Stay tuned for more updates on the field!
See y'all soon!