Sad News to report
We've got some sad news to report on our third planting of sunflowers that were supposed to take over starting this weekend. Please read this important Sunflower field update below
As we've been sharing, our current Sunflower field has been blooming just about a month. It has peaked, and it's now on the decline. We had a new field that had a bloom date of June 13th. Unfortunately, they very well might just bloom June 13th… but only about a foot off the ground
We've had challenging weather this spring complete with a drought. Our tanks are drying up and irrigating our crops was NOT an option. We've prayed for rain and storm after storm has just barely missed us.
We've also had mostly 90+ degree days for the entire month of May and nearly 100 degrees so far in June. Those high temperatures and the lack of rain has REALLY taken a toll on our Sunflower fields.
Unfortunately, our newest planting looks like it won't be successful and sitting by, watching it struggle has been tough for us. It looked like it was doing well but then the buds started to develop and we knew the growth (height wise) was over.
This is one of the hardest challenges of farming- you have no control over the weather. Texas has volatile weather, and we knew that, and this year has definitely been no exception.
So, we've been so grateful for an AMAZING first Sunflower Festival season so far. Unfortunately most of y'all are just now finding out about our farm as our Sunflower Field
is coming to an end.
Our plan is to plant more Sunflowers for fall, but we need rain in the coming weeks! So stay tuned to our page for updates on the fall Sunflower field!
We don't feel it is really "photo worthy" at this point although we do still have some nice Sunflowers & Zinnias out there for picking
Stay tuned later this week for an update from the field and the details of the FUN on the farm this weekend!
For those of you that have visited over the last three weeks— thank you! We are so glad you got to see our beautiful sunflower field
Those of you still wanting to join us, you are welcome to. But please note: our flowers are just about over, sadly.
We will still have lots of fun on the farm so see y'all this weekend!
Photo 1: taken May 16th at the start of blooming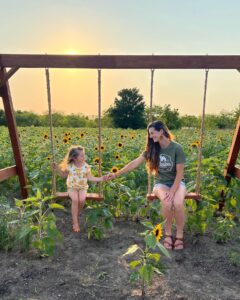 Photo 2: taken June 6th as the field is about finished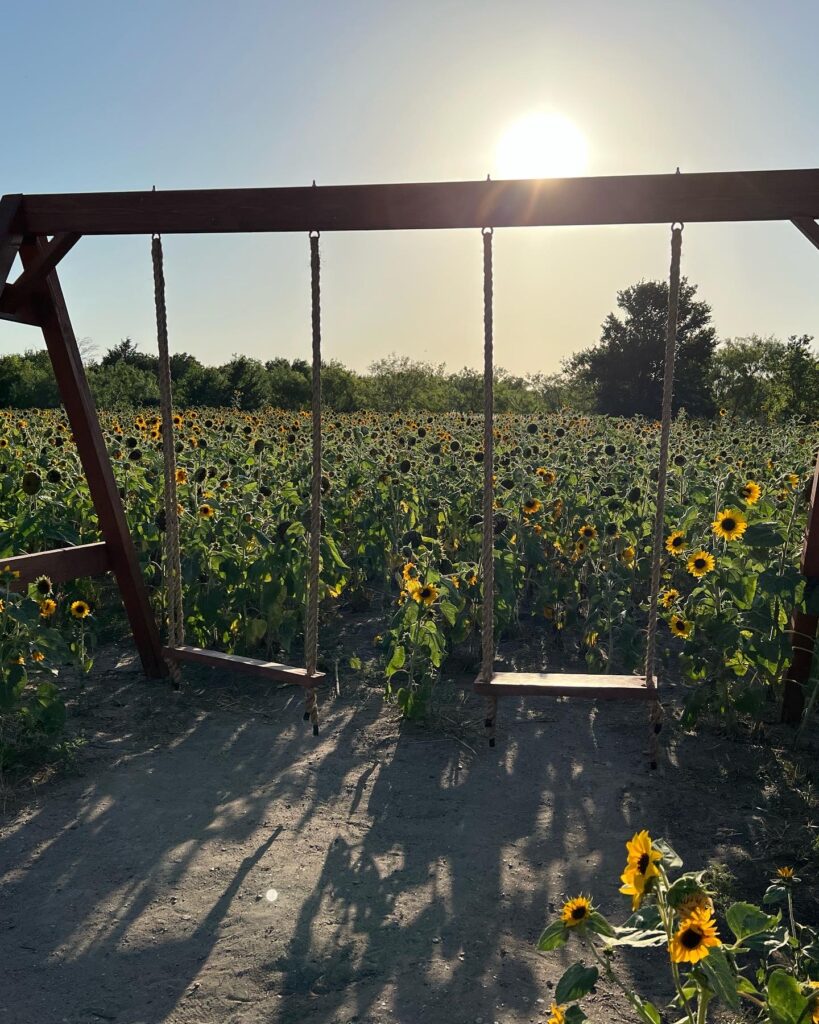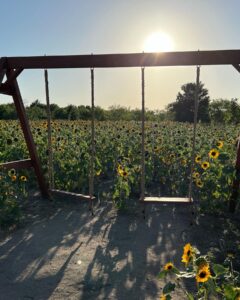 Photo 3: Latest planting which, due to the drought, won't reach more than 1' in height