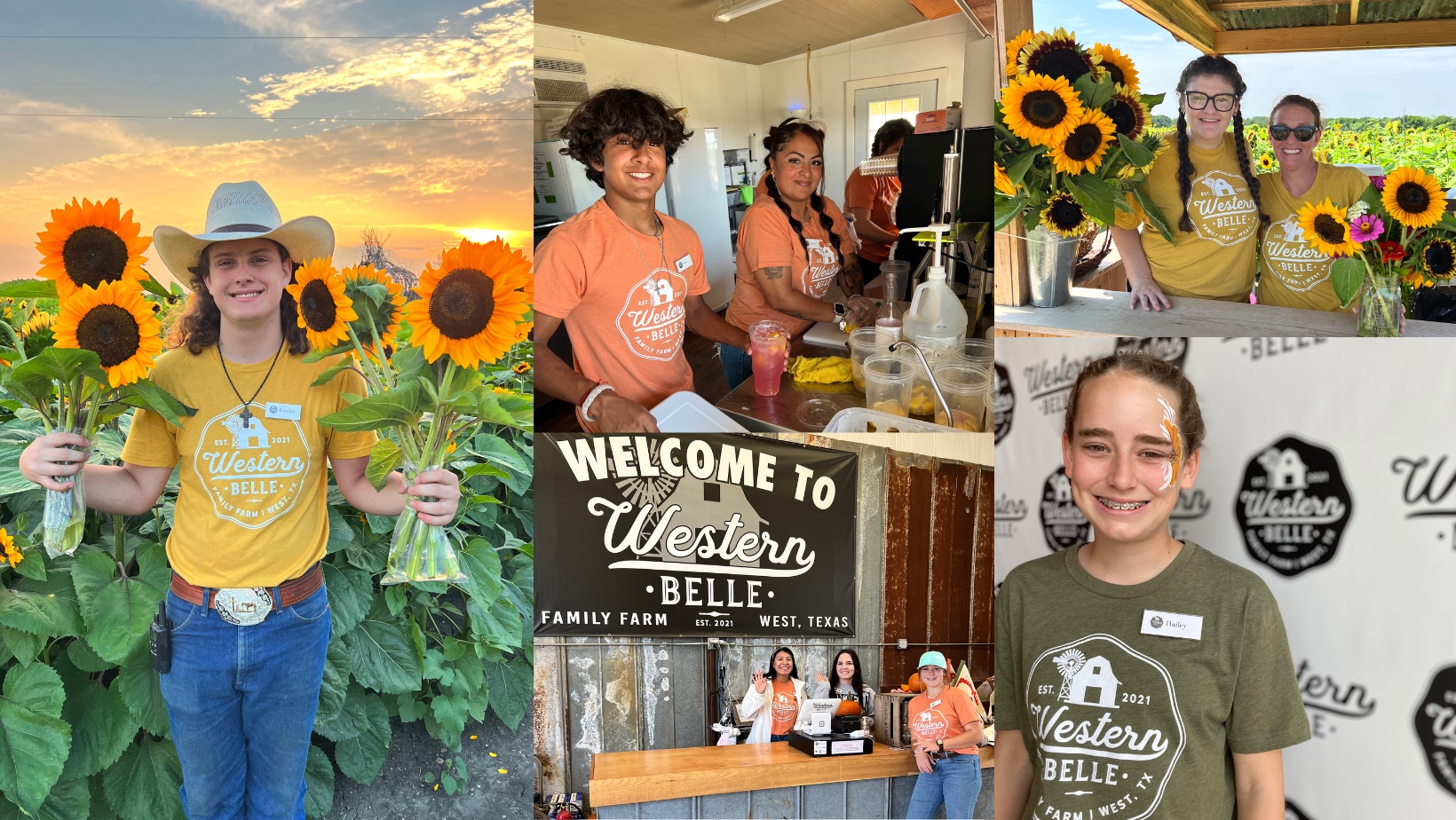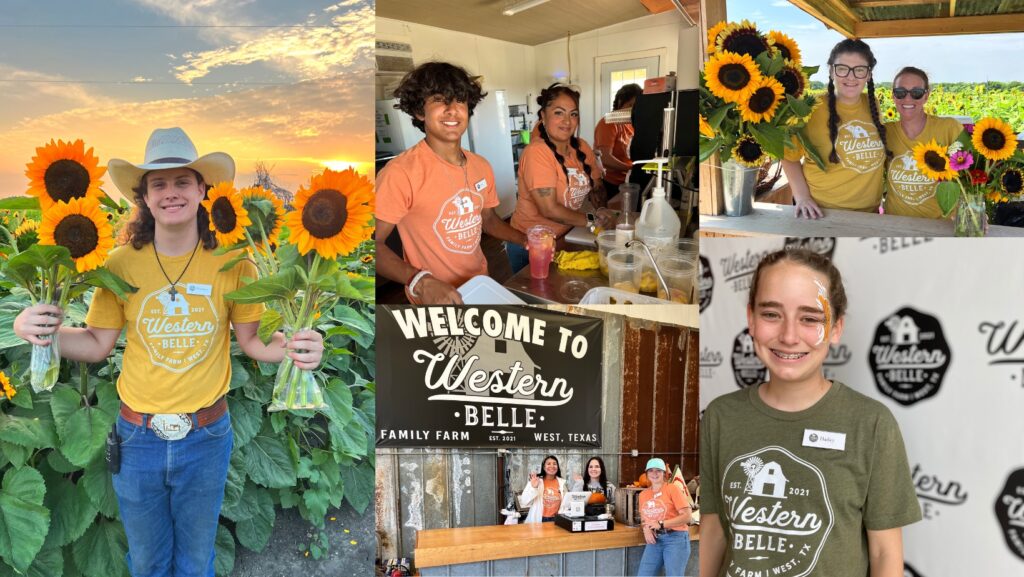 While we are not currently hiring, we are always accepting applications and talking to potential new staff members for the future!
We take great pride in our amazing staff at Western Belle, and we are always open to meeting and talking to anyone interested in joining us!
We hire anyone 15+ years old with a great attitude, good people skills, a hard-work ethic. We truly need ALL AGES to fill positions around the farm. So even if you are retired and looking for something to do, apply to the farm! We likely have the perfect seasonal position for you!
Fill out your information below and Taylor will get in touch with you! We will add you to our list of potential staff members and if we get an opening, we will start working down that list.
Thanks so much for your interest!