OUR SUNFLOWER & ZINNIA FIELDS ARE DEPENDENT ON THE WEATHER.  STAY TUNED TO OUR SOCIAL MEDIA PAGES FOR UPDATES ON THE FALL 2023 FIELD!
Seasonally, we plant acres of beautiful, cut flower variety sunflowers and zinnias. They are a little more expensive to plant than your typical seed/oil commercial production sunflower, but so worth it! These cut flowers are not only a longer lasting sunflower for your vase, but they make a beautiful back drop for photos in the Sunflower field! Yes, you read that right, you can cut and purchase your own beautiful bouquet of sunflowers after spending time enjoying them and taking your photos!
We cut a path through the field and place photo ops along the path. You'll have a great time walking through our beautiful field and you'll leave with a phone full of photos!
Please note: These are planted SEASONALLY. Please check our website or social media pages for updates on the flower field. Do your best to attend during PEAK BLOOM. This is the absolute best time to visit while the flower field is its prettiest. Keep in mind, they are flowers and they don't last forever. Stay updated on our field by signing up for our email newsletter, follow us on Facebook or Instagram!
For information on our Professional Photographers Policy, please visit our Photography Policy page.
THE PHOTOS BELOW ARE FROM OUR SUNFLOWER FESTIVAL IN MAY 2022 & 2023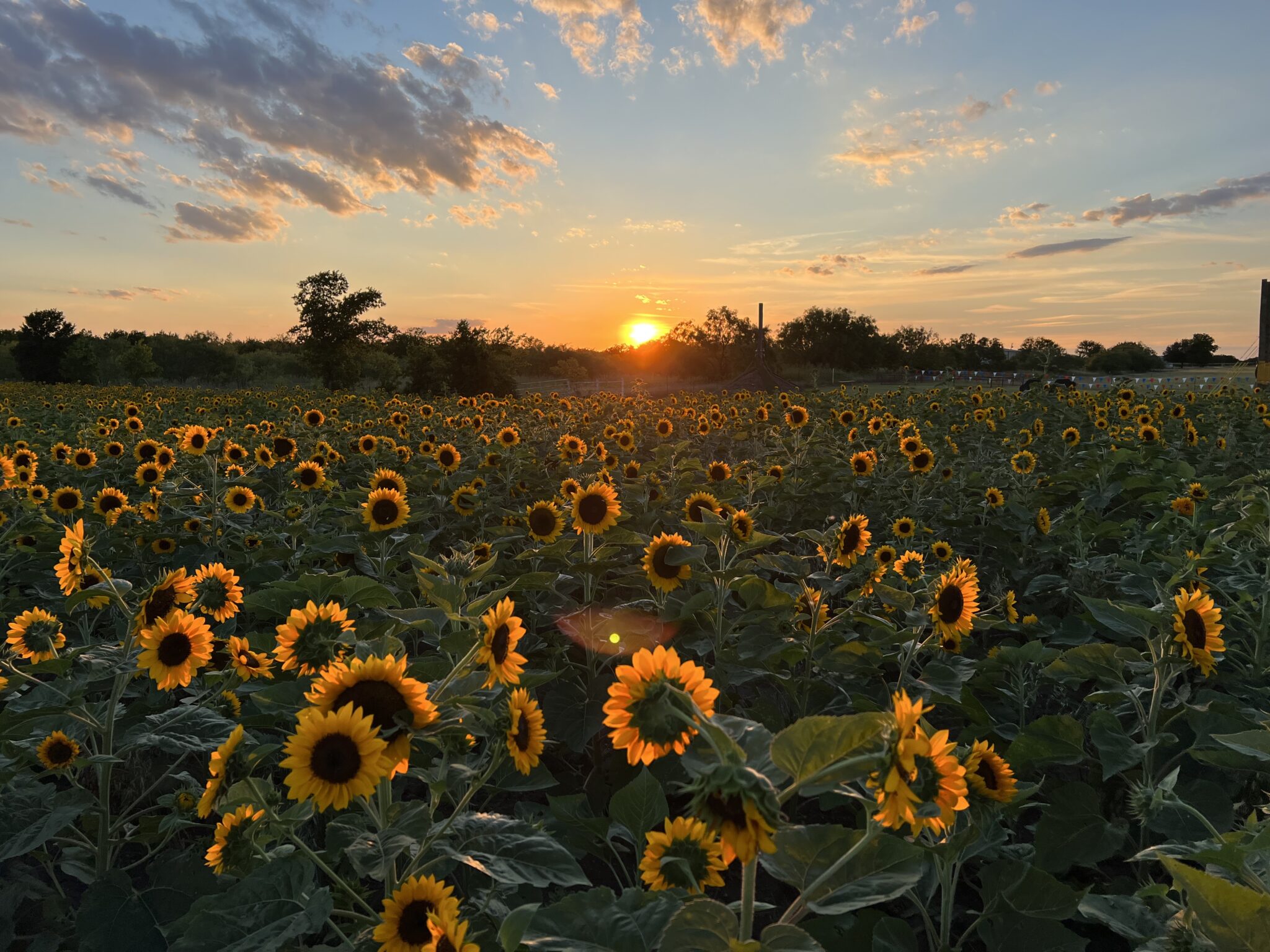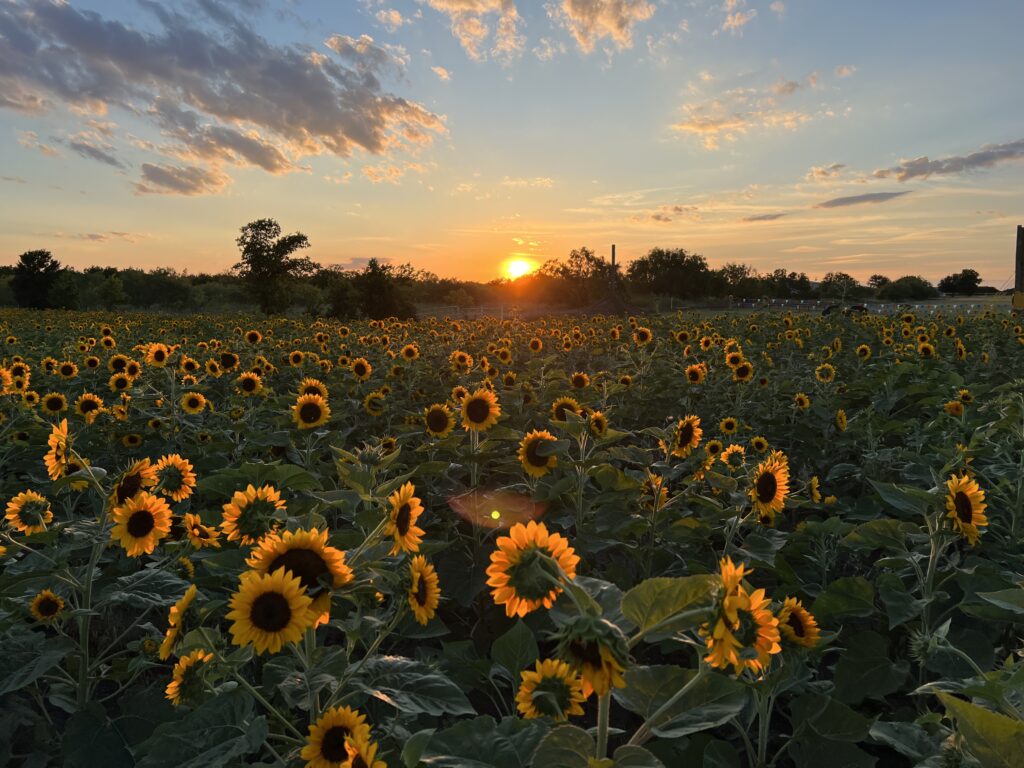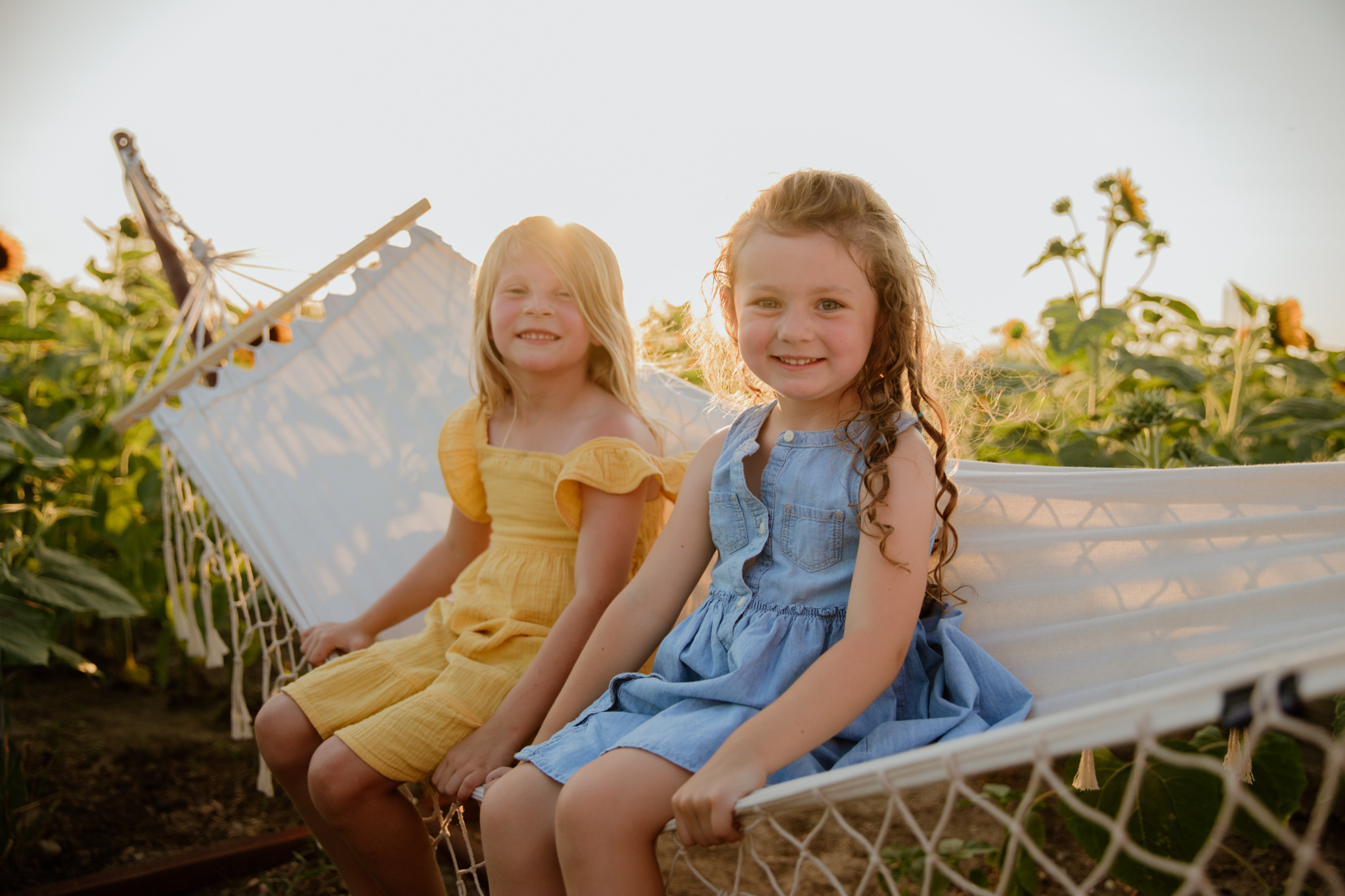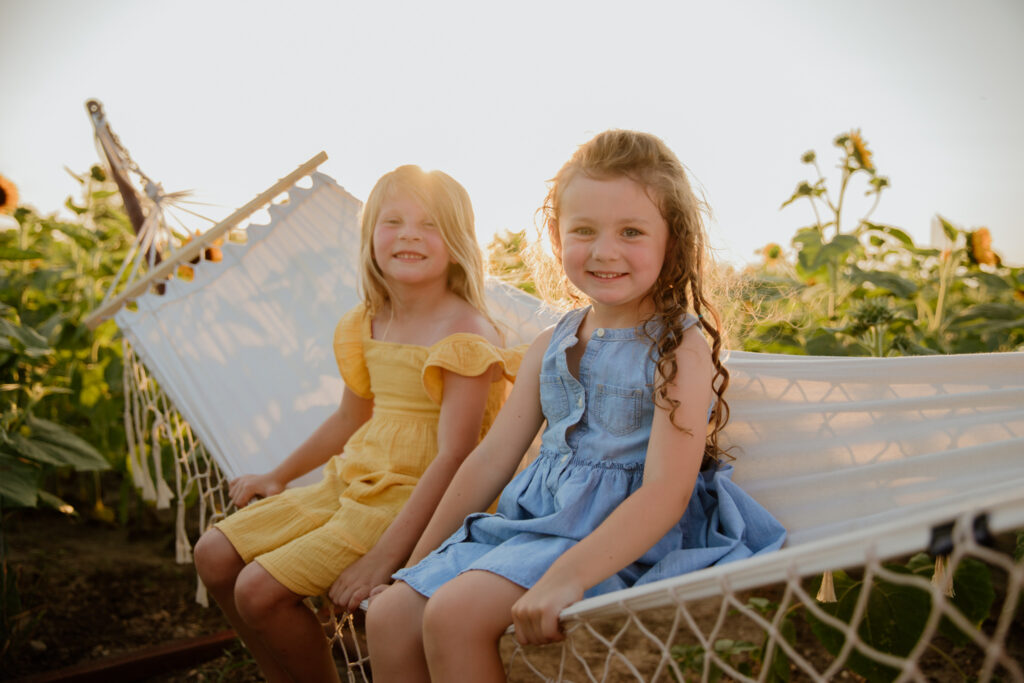 📸 Photo Credit: Breanne Johnson Photography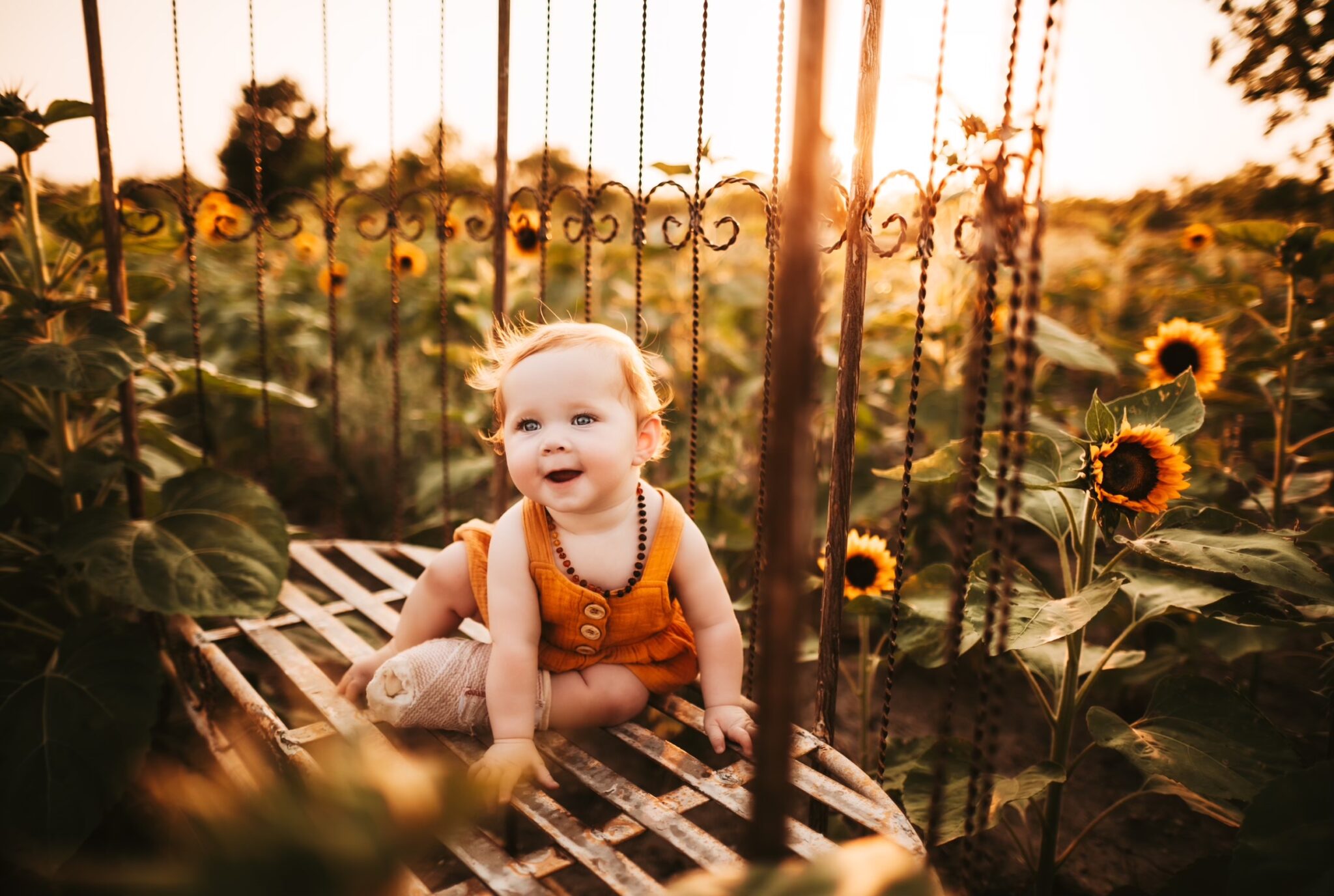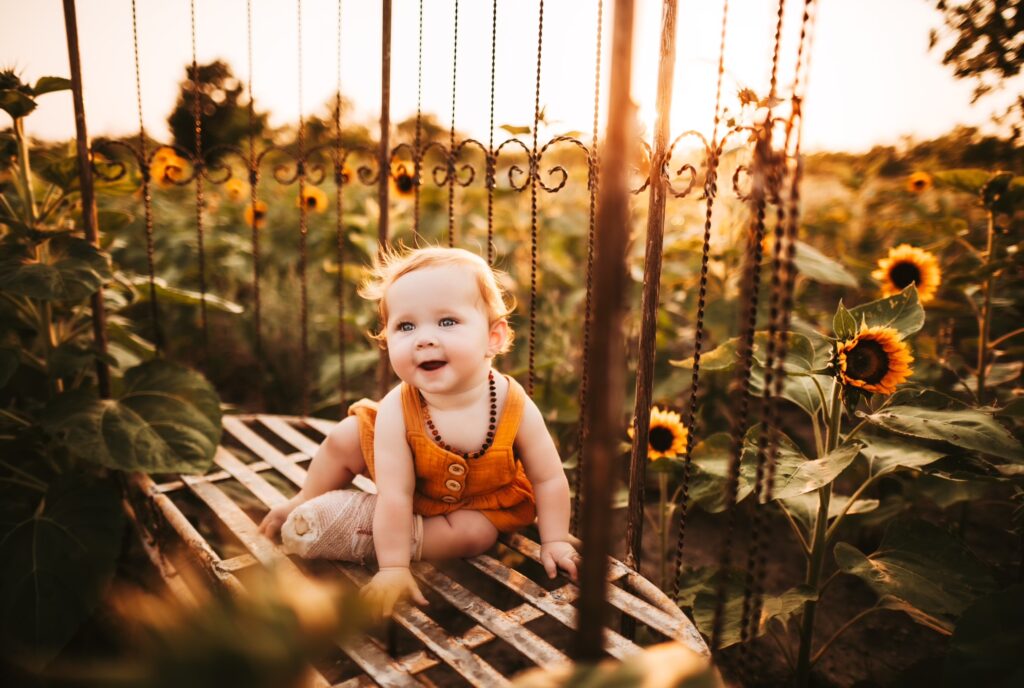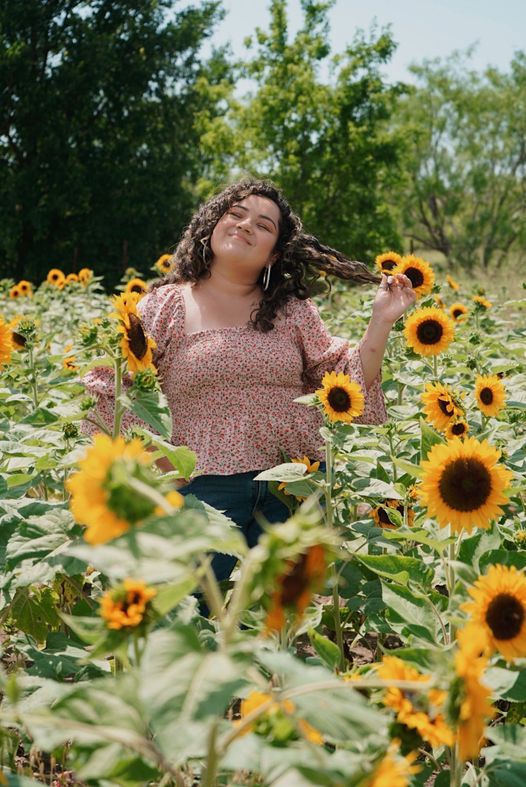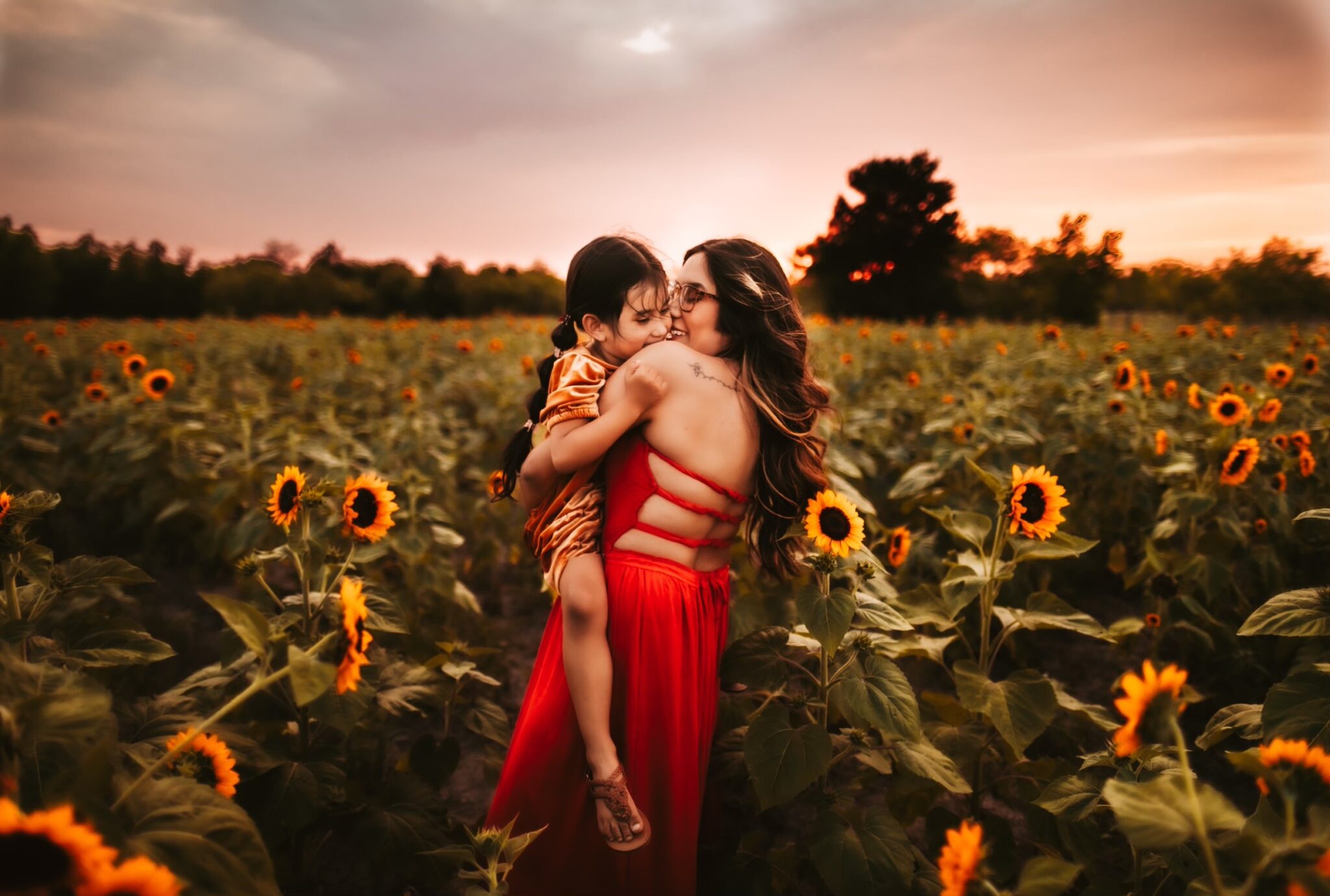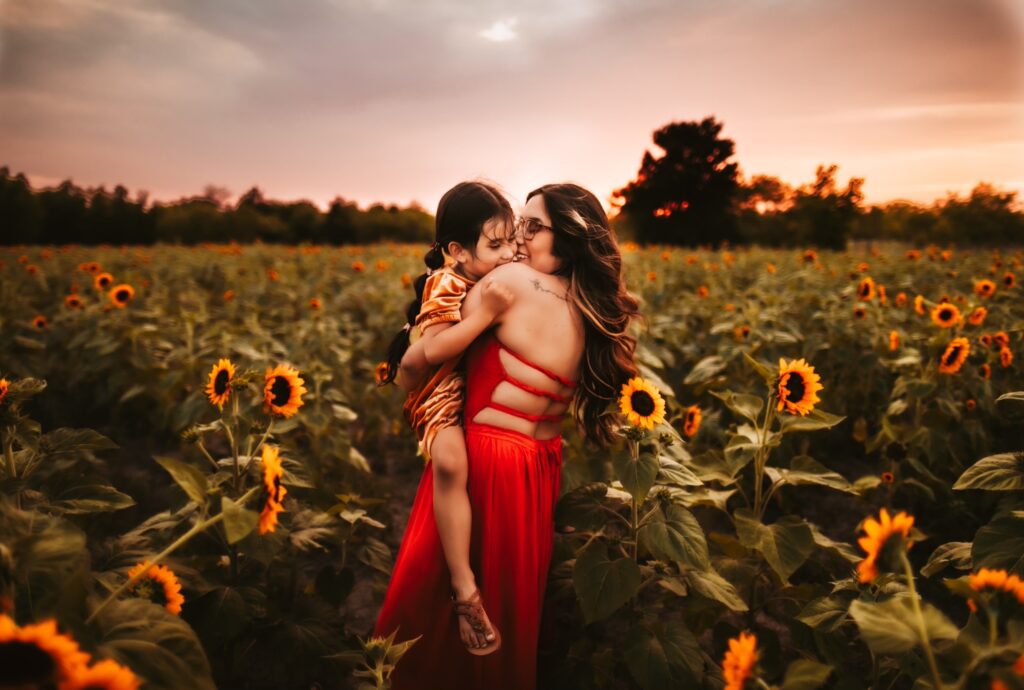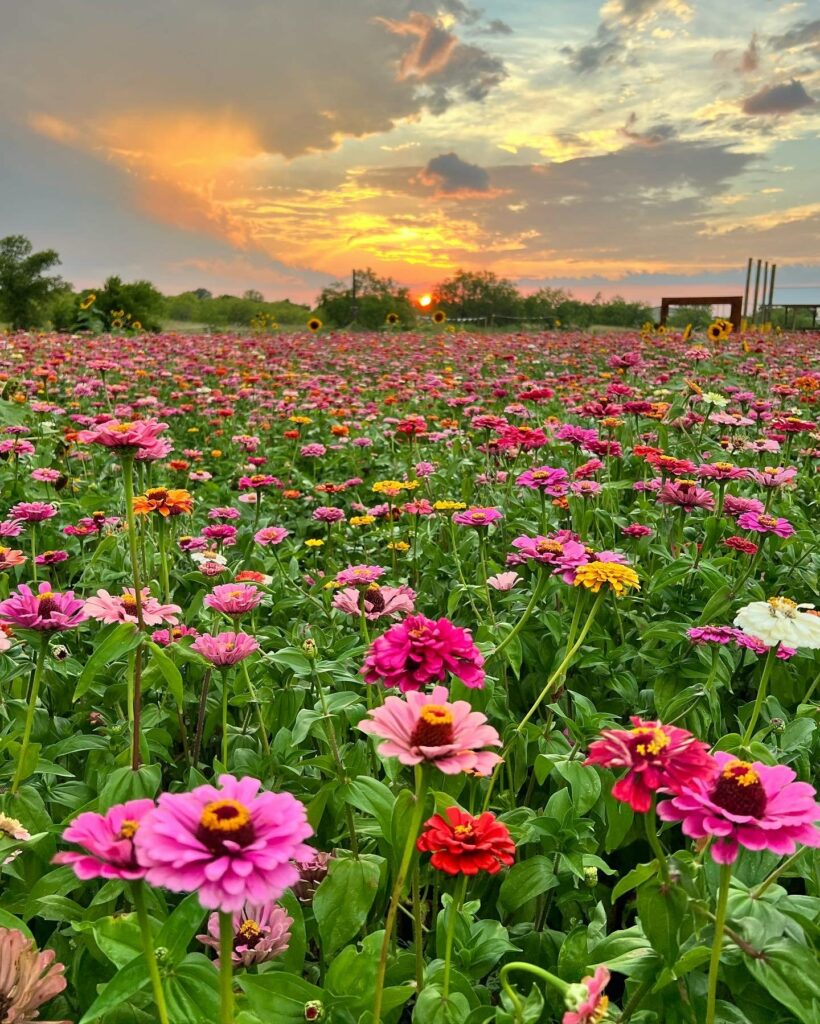 The zinnia field at the 2023 Spring Festival