❤️ THANK YOU ❤️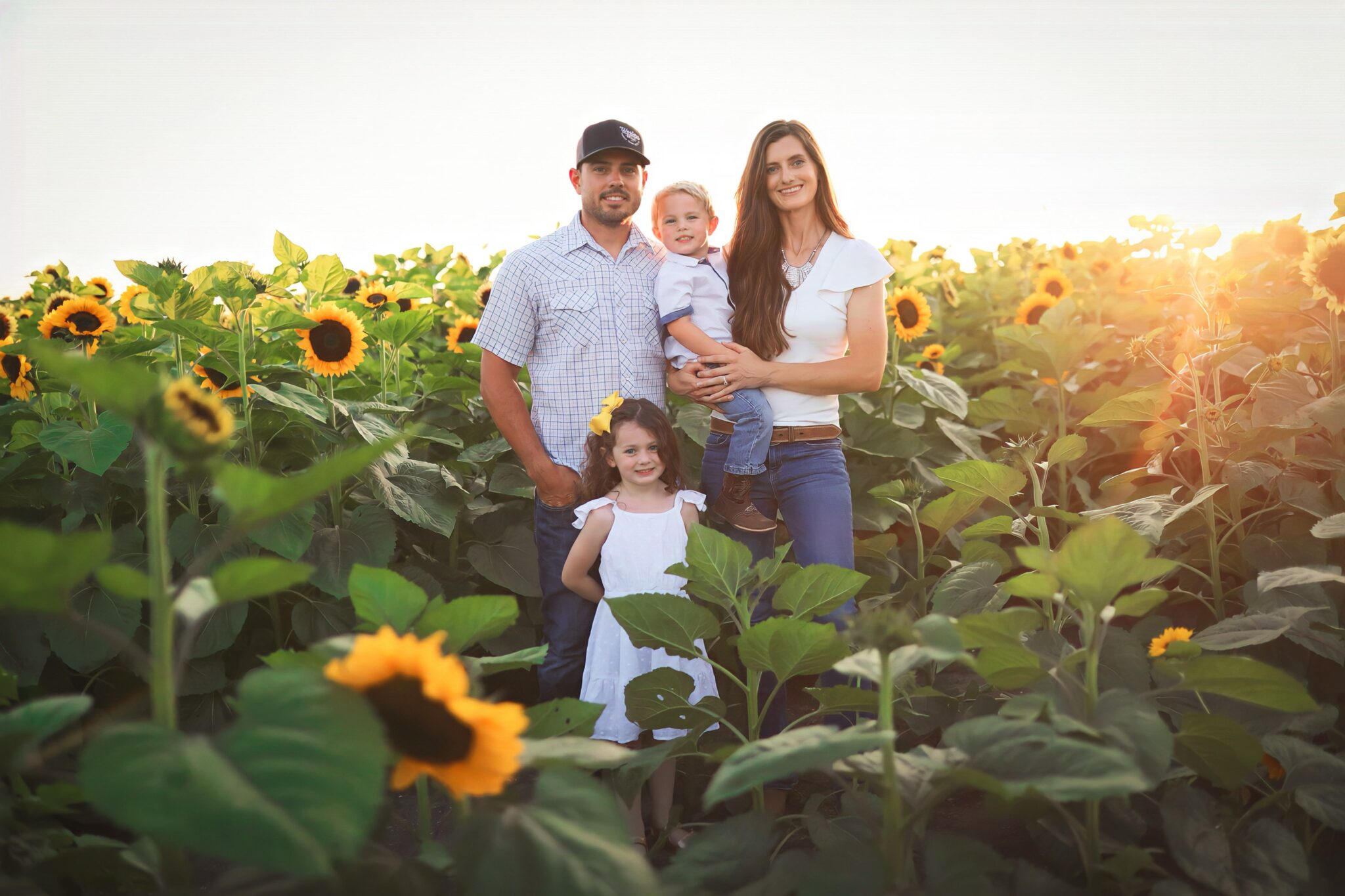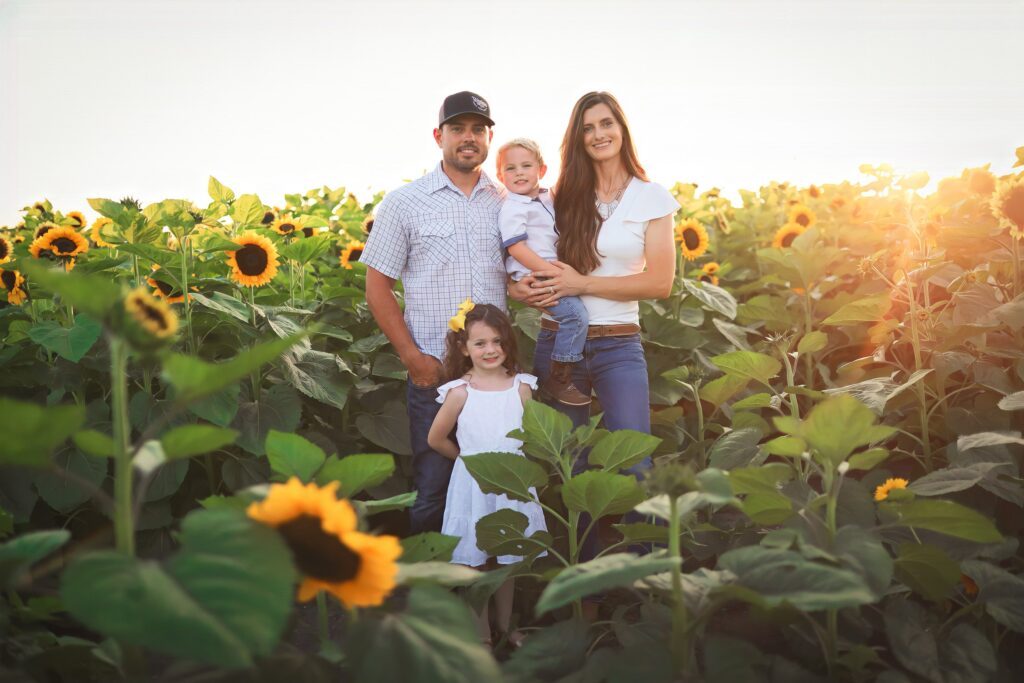 Wow, that spring season flew by fast! 😅 We wanted to say THANK YOU to our customers, staff, family & friends that all made this spring season amazing!
The weather wasn't cooperating initially, but overall, we are thankful for all the spring rain that gave us the most beautiful flower fields we've ever grown in our 6 years of growing flowers! 🌻
We really enjoyed meeting you. We couldn't believe we had people driving from not only DFW and Austin but as far as Houston, Tyler and even Arkansas!
We love opening up our farm to the community, immersing the community in agriculture, and sharing our struggles and triumphs with y'all. Thank you for following us along and supporting us too! We look forward to many years of memories and festivals on the farm with y'all!
PS. Up next— Pumpkin Festival 2023